Hello to all 2019 and future hunters.
Re: Non-resident hunting licenses
There has been a change in the way the Yukon is selling nonresident hunting licenses. You must purchase them on line. Hunting license only, as we will supply your seals and tags and also your fishing license. Once you have your license, I will require a copy in order to buy the seals.
Step 1: go online https://env.services.gov.yk.ca/pub/signin.aspx and purchase your hunting license.
Step 2: send me a copy to tso@yukonhunting.com
Step 3: Make a copy for yourself and bring it with you this fall
If you have any issues call Environment Services 867-393-7197
Thank you, Dean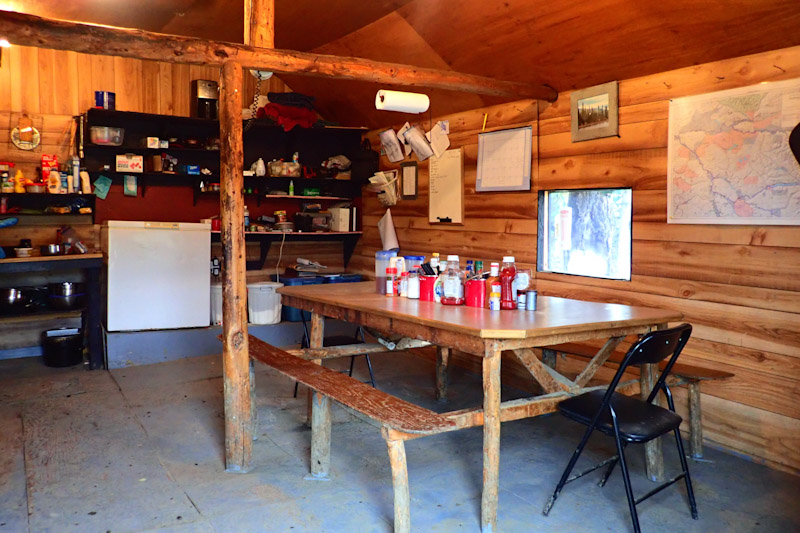 We are very proud to provide our guests with cabin accommodations at 20 different locations throughout our hunting area. Camps are clean and comfortable. All camps are located in prime hunting areas accessible by horseback, boat or floatplane only.
Backpack tents are used on some hunts when an overnight stay is required to make a hunt more successful.

Wall tents are used when we are hunting remote country where cabins are not available.